Archive for December, 2007
When I was in the engine room of journalism — the Fleet Street office of an international financial news agency — 66 characters was the length of a headline.
That's all that would fit onto one line of computer screen. Ten words or so could send a market into a tailspin, and your pension fund with it. But this practice of modern finance — the trading on news headlines — is less horrifying than what the world is learning about money since the sub-prime meltdown was followed by the August credit crunch.
I was reminded of those 66 characters when considering adding a Twitter service to this blog (see sidebar under "what's making me twitchy"). Twitter is a short-message social networking tool that allows the twitterer to "micro-blog" his "followers" through different platforms, including instant messaging and mobile phone text messages. The message length, in keeping with mobile texting, is 140 characters.
If you recoil from this idea (as I would because I don't text or IM that much), then pause a little to consider the devastating way that beatblogger and citizen journalism advocate David Cohn used the service when his request for an interview with Craig Newmark of Craigslist was granted, with just 30 minutes to prepare. Continue reading '66 characters in search of a story'
Donate and help me buy back my Fender ('About' tells you why)
Tags:
black swan
,
Craig Newmark
,
Craigslist
,
david cohn
,
ewan mcintosh
,
IM
,
Instant Messenger
,
mIRC
,
MSN Messenger
,
Scott-Page
,
Twitter
Filed under: behaviour, black swans, business, finance and markets, coaching and teaching, collaboration, creativity, journalism, life the universe and everything, writing
|
Comments
9
Tweet I thought that by writing a post that included Che Guevara and Lego, I'd be assured of achieving some kind of exclusivity, at least in Google-algorithmic terms. But no. Thanks to this blog (and its newer site) it's apparent there's a lot more creativity out there than one could possibly imagine. I think you'll […]
Filed under: behaviour, celebrities, creativity
|
Comment
1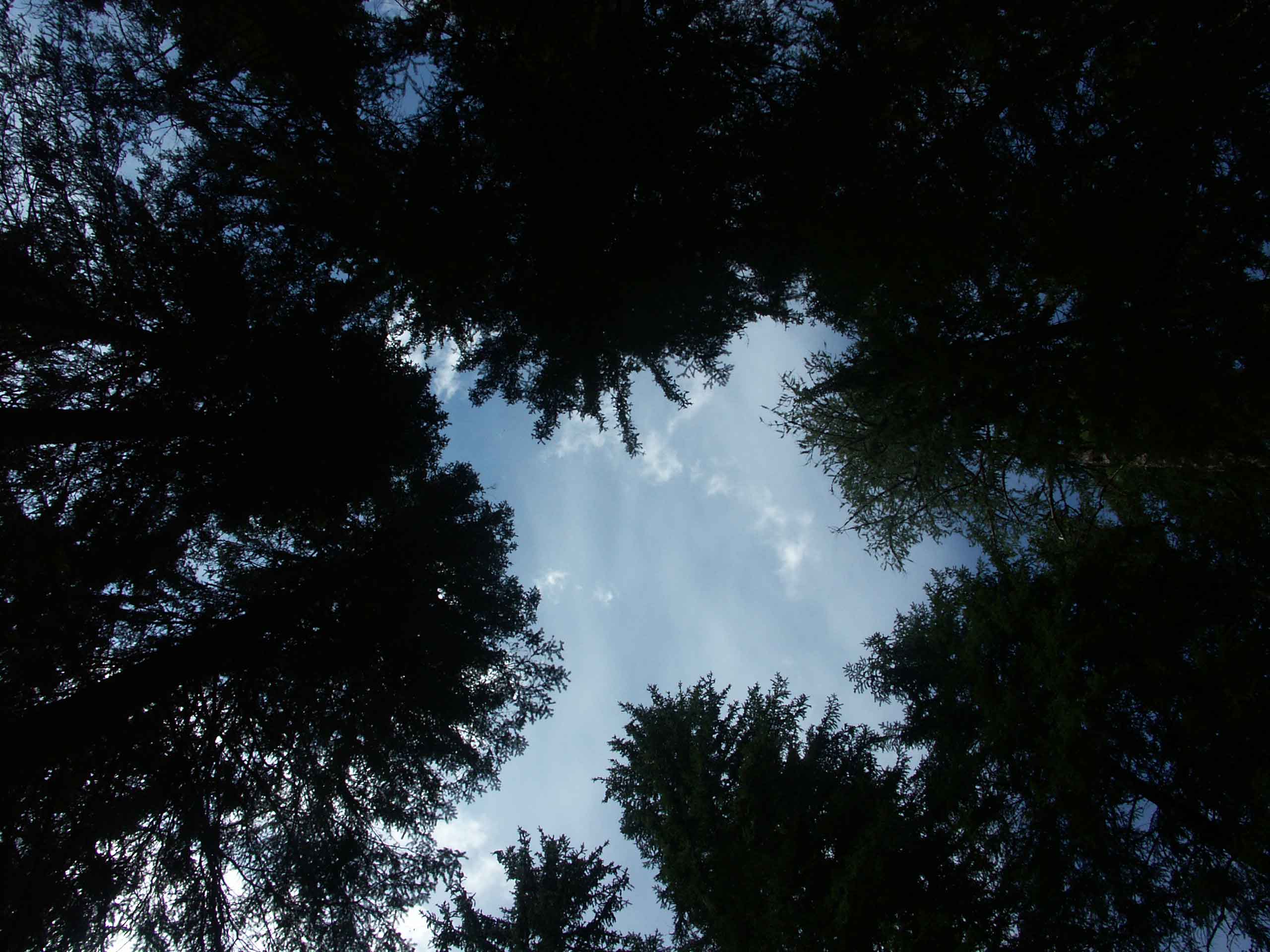 In a moment of exuberance some weeks ago, I floated the idea of Fractal Friday. I got a bit self-conscious subsequently because Andrew Gelman in this post joked that fractals are so '80s. I can't have been paying attention in class.
Anyway, this picture fell out of its folder during a trawl for happy memories on the hard drive yesterday. It was taken last year in the Chamonix Valley, where fractals abound.
Related Posts:-
fractal mafia and the roman doctor
Donate and help me buy back my Fender ('About' tells you why)
Tags:
andrew-gelman
,
creativity
,
fractals
,
life-the-universe-and-everything
,
mood
,
recovery
,
work-life balance
Filed under: creativity, life the universe and everything, mood, recovery, work-life balance
|
Comment
1
I grew up in a family dominated by the internal combustion engine. My father raced motorbikes as a young man and once lay for dead in a ditch for several hours after a crash. He was lucky. Eventually somebody spotted him and pulled him out, and his skull was patched up with some nifty metalwork. This fact alone is enough to remind everyone in the Knackered Family of the low probability of us being alive at all.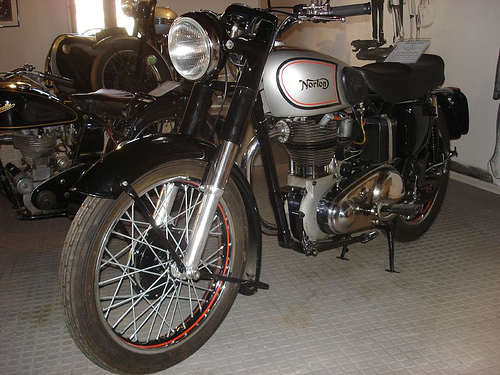 This 1951 Norton ES2 (courtesy of Michel 67 on Flickr) is identical to one owned by Knackered Père. By the way, Che Guevara set off across Latin America the following year with Alberto Granado on a 1939 model called 'La Poderosa II', or 'The Mighty One'. See the 2004 film dramatization, The Motorcycle Diaries.
Though my childhood was spent in close proximity to the motor industry, I wasn't always interested in it. And it is not entirely surprising that only a few days after my father passed away I missed the moment when a major milestone Continue reading 'a robot is for life, not just for christmas (lego version)'
Donate and help me buy back my Fender ('About' tells you why)
Tags:
-finance-and-markets
,
behaviour
,
business
,
collaboration
,
competition-and-performance
,
creativity
,
guevara
,
lego
,
life-the-universe-and-everything
,
mindstorms
,
neurology
,
norton-es2
Filed under: behaviour, business, finance and markets, collaboration, competition and performance, creativity, life the universe and everything
|
Comment
1
---