It's funny why we recollect things. Grief triggers lots of odd-assorted memories, as I'm now re-discovering (sadly, not for the first time). But it seemed entirely random that Kino and my meeting with Viktor Tsoi were called back to mind after laying dormant for so many years.
Last autumn, as I was shuttling across Wessex to visit my dying father, I discovered the Flaming Lips. In particular, this lyric from Yoshimi Battles the Pink Robots stuck in my mind:-
Her name is Yoshimi. She's a black belt in karate.
Working for the city, she has to discipline her body. Cause she knows that it's demanding to defeat these
evil machines. I know she can beat them."
I think it was the concept of working for the state (as, in effect, most Soviet citizens did in 1986) that conjured up memories of Viktor; he was a specialist in martial arts too. He clearly possessed a particular sense of purpose when I met him; yet, despite USSR-wide fame by the time of his death in 1990, he continued with his job as a boiler-worker in a Leningrad apartment building. Check out the documentary footage below for a flavour of that.
For those awaiting more of my Kino pictures, or some more detailed explanation of my acquaintanceship with Russia's most iconic rock star, I'll start with the latter. I met him for only a few weeks in one of those weird moments of Russian history when things were thawing and it was both safe and dangerous at the same time. From this vast distance of a couple of decades, it feels a little over-the-top to describe what occurred over those few days as a friendship, but I don't have a better word for it.
It was April 1986. I was on Easter vacation from history studies at Oxford and had taken advantage of a Russian language course. Just a month earlier, Mikhail Gorbachev had delivered his first glasnost' speech to the 27th Congress of the Communist Party. Even though there was some expectation in the air that things were changing, at the centre of the state apparatus was the KGB still, and even for the casual visitor they didn't appear too far away; one or two of our Soviet friends were arrested late one night for mixing with us. Continue reading 'viktor tsoi battles pinko robots'
Donate and help me buy back my Fender ('About' tells you why)
Tags:
Fender-Telecaster
,
Flaming Lips
,
Glasnost
,
Gorbachev
,
KGB
,
kino
,
life-the-universe-and-everything
,
Perestroika
,
Russian language
,
tsoi
,
Viktor Tsoy
,
XXVIIth Congress of the Communist Party of the Soviet U
,
Yoshimi
Filed under: black swans, celebrities, creativity, endurance, kino, life the universe and everything, music
|
Comments
4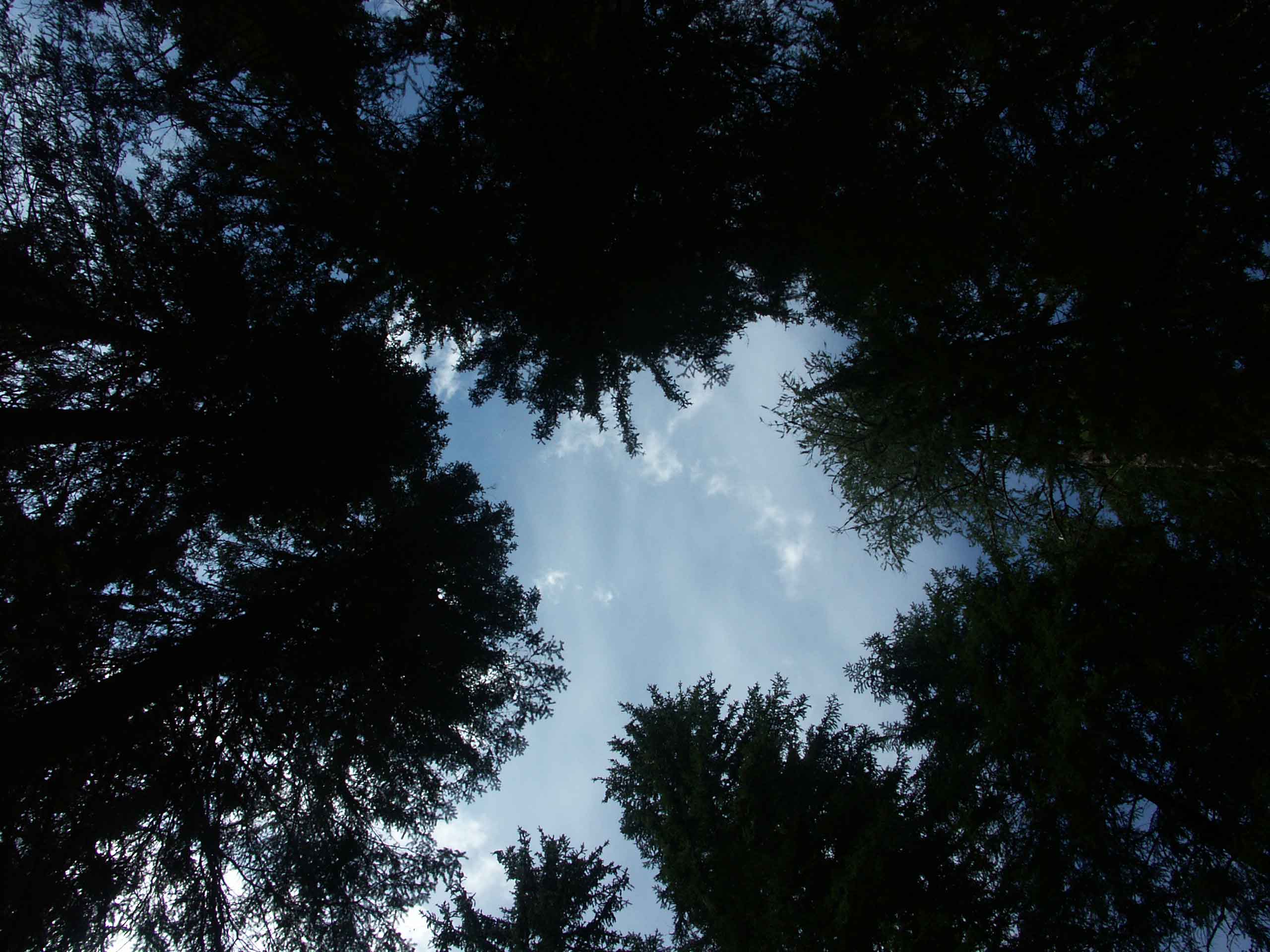 In a moment of exuberance some weeks ago, I floated the idea of Fractal Friday. I got a bit self-conscious subsequently because Andrew Gelman in this post joked that fractals are so '80s. I can't have been paying attention in class.
Anyway, this picture fell out of its folder during a trawl for happy memories on the hard drive yesterday. It was taken last year in the Chamonix Valley, where fractals abound.
Related Posts:-
fractal mafia and the roman doctor
Donate and help me buy back my Fender ('About' tells you why)
Tags:
andrew-gelman
,
creativity
,
fractals
,
life-the-universe-and-everything
,
mood
,
recovery
,
work-life balance
Filed under: creativity, life the universe and everything, mood, recovery, work-life balance
|
Comment
1
I grew up in a family dominated by the internal combustion engine. My father raced motorbikes as a young man and once lay for dead in a ditch for several hours after a crash. He was lucky. Eventually somebody spotted him and pulled him out, and his skull was patched up with some nifty metalwork. This fact alone is enough to remind everyone in the Knackered Family of the low probability of us being alive at all.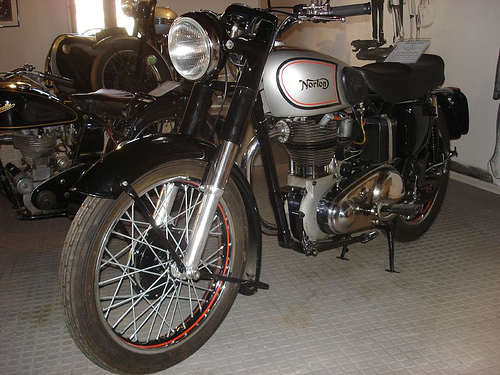 This 1951 Norton ES2 (courtesy of Michel 67 on Flickr) is identical to one owned by Knackered Père. By the way, Che Guevara set off across Latin America the following year with Alberto Granado on a 1939 model called 'La Poderosa II', or 'The Mighty One'. See the 2004 film dramatization, The Motorcycle Diaries.
Though my childhood was spent in close proximity to the motor industry, I wasn't always interested in it. And it is not entirely surprising that only a few days after my father passed away I missed the moment when a major milestone Continue reading 'a robot is for life, not just for christmas (lego version)'
Donate and help me buy back my Fender ('About' tells you why)
Tags:
-finance-and-markets
,
behaviour
,
business
,
collaboration
,
competition-and-performance
,
creativity
,
guevara
,
lego
,
life-the-universe-and-everything
,
mindstorms
,
neurology
,
norton-es2
Filed under: behaviour, business, finance and markets, collaboration, competition and performance, creativity, life the universe and everything
|
Comment
1
Tweet Apart from The Snowman and The Bear, nothing sets up Christmas like the miracle that is the York Waits. One of the things that I've liked most about Advent over the past decade or so is getting out our sole Waits CD, Old Christmas Return'd. The kids love it, and it has also encouraged […]
Filed under: black swans, competition and performance, mood, music, work-life balance
|
Closed
Tweet In full culture-vulture mode, the Knackered Family went to two live musical concerts this weekend. Both events featured largely acoustic instrumentalists, accompanied by a narrator. And both served to remind us that live performance offers an extra, magical dimension that recorded music can't. But one event also provided perfect grist for the Knackered mill […]
Filed under: behaviour, black swans, business, finance and markets, celebrities, collaboration, competition and performance, creativity, failure, music, writing
|
Comments
2
---